We've loaded up our boxes with £100s of extra free guaranteed value for the holiday period, featuring Palm Angels & Off-White in every box.
Our curated luxury Superbrand boxes are extremely limited, with iconic pieces from global fashion houses.
Digga D
Digga D came through HEAT HQ to pick up his HEATBOX and answer some spicy questions.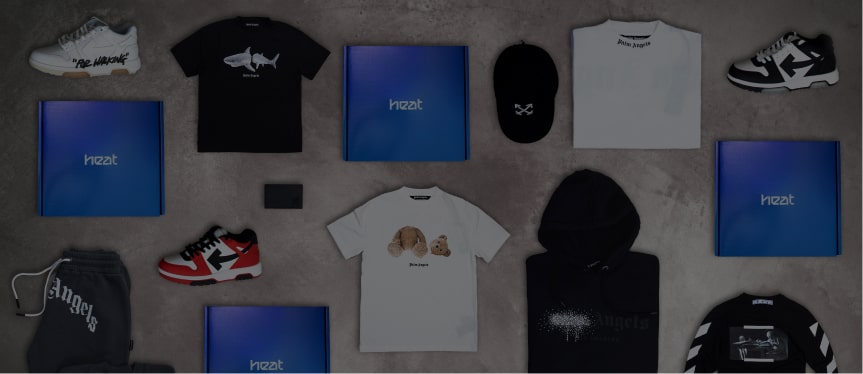 Streetwear Box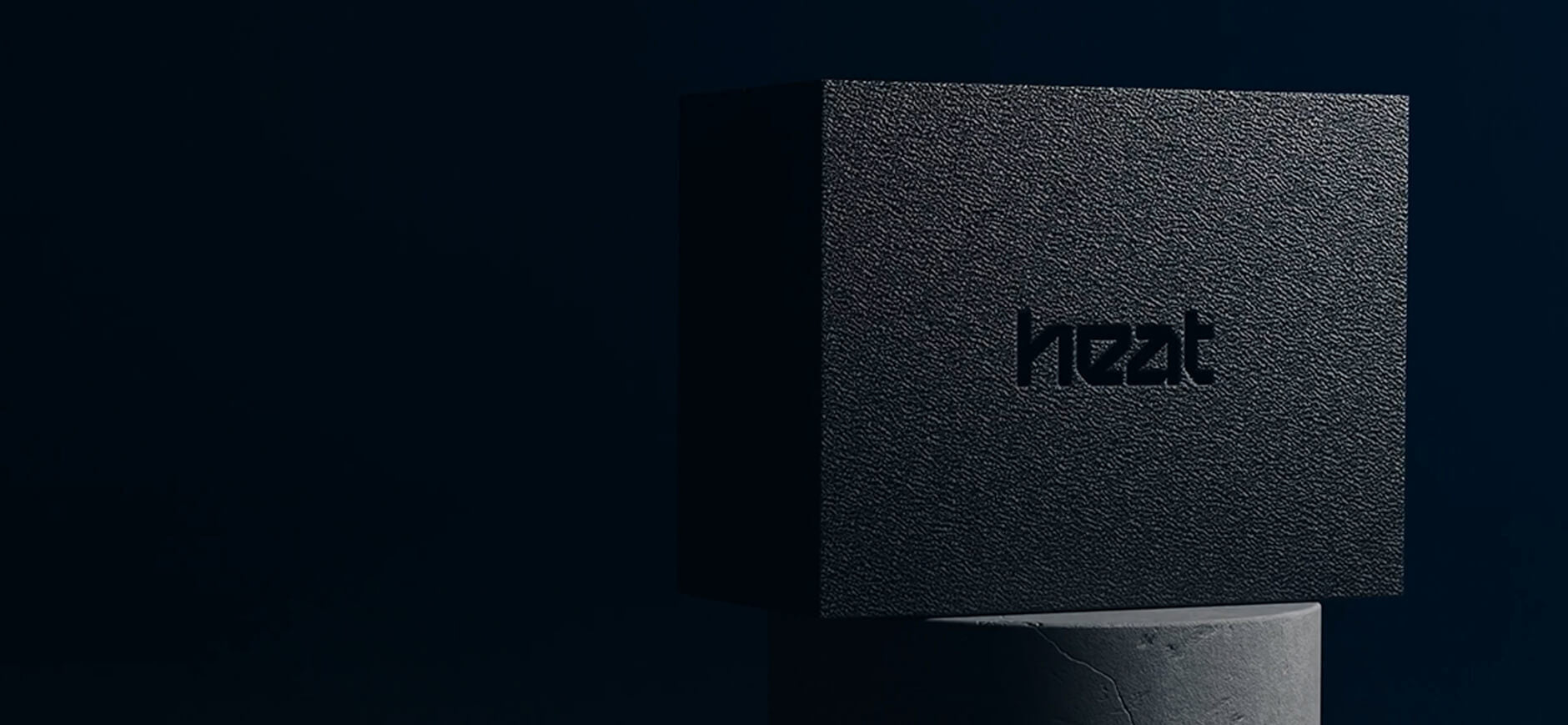 SUPERBRAND DROP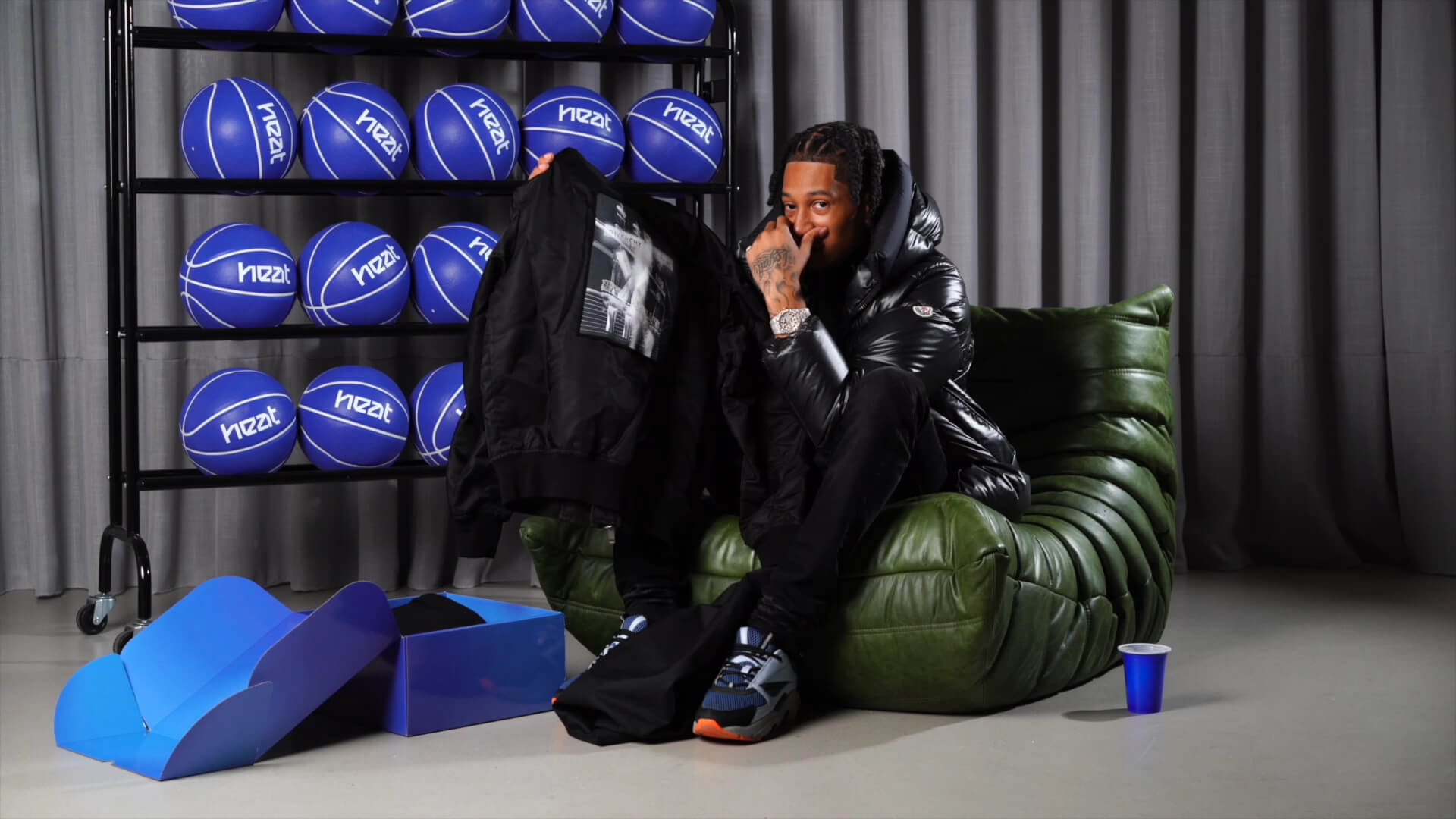 Outside The Box: Digga D
Our Mission
Curating top-tier value with luxury brands in every box, since 2019.
Authenticity Guaranteed
Partnered with 100+ leading luxury brands
Sell-Out Drops
Sign up for notifications to never miss out
Returns Accepted
Returns accepted on all products
The brand
Official Partners
Mens
Streetwear Box
From $380
Free $150+ Extra Guaranteed Value Included
Guaranteed Value: $800 - $1500+
Contains: 2-4 items
Featuring: Off-White and Palm Angels Only
Womens
Streetwear Box
From $380
Free $150+ Extra Guaranteed Value Included
Guaranteed Value: $800 - $1500+
Contains: 2-4 items
Featuring: Off-White and Palm Angels Only
My Account
Style Profile 2.0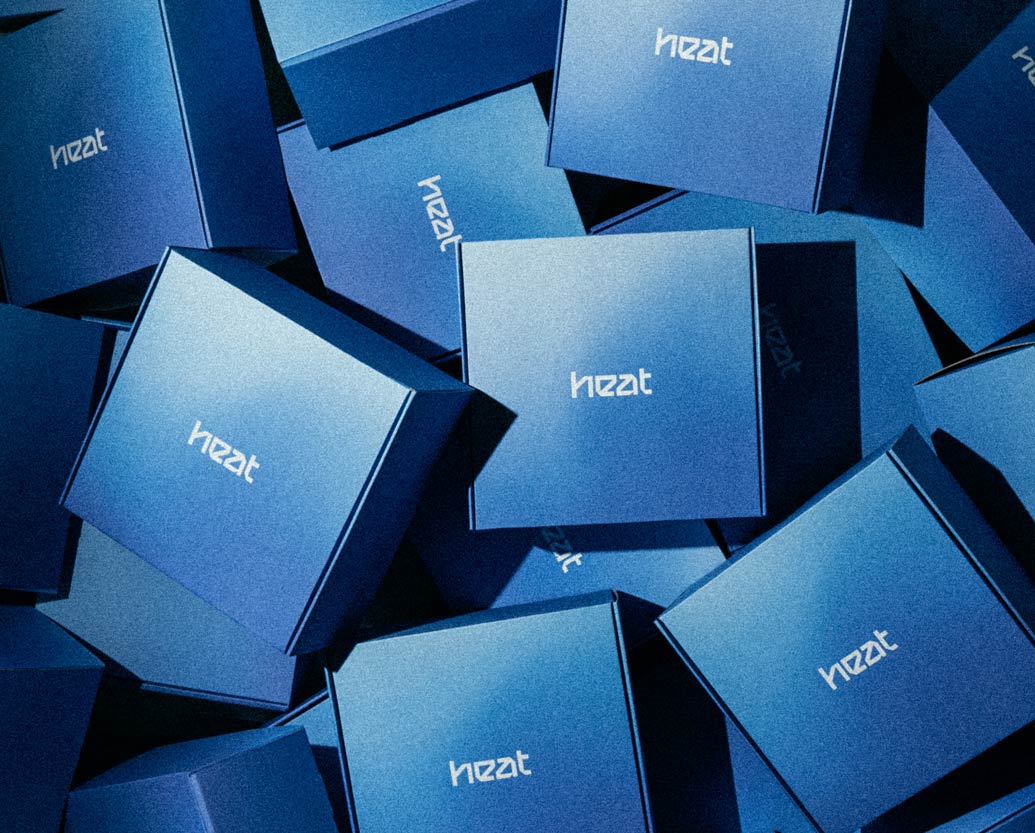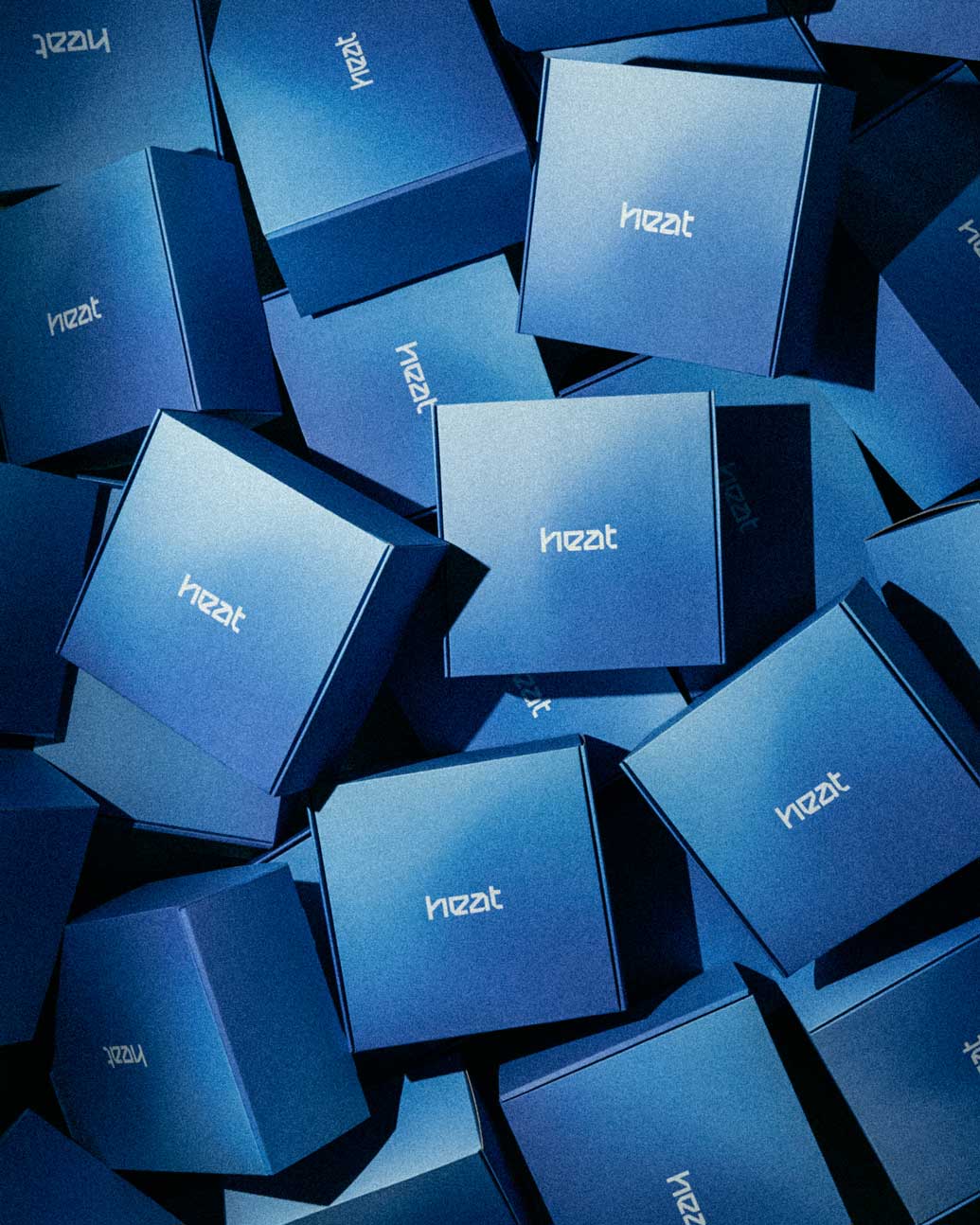 Manage my style profile