Nahmias
Nahmias are one of the up-and-coming streetwear brands making waves in the industry, with founder Doni Nahmias dubbed "fashion's new 'It Kid'" by Rolling Stone, with its skate and surf-inspired looks, which Doni Nahmias has referred to as "California grunge" quickly becoming the one of the most sought-after brands in the streetwear scene.


HEAT's partnership with Nahmias now gives our community access to some of the hottest pieces out of the Los Angeles-based brand's collections, with our team curating boxes matching up the biggest brands in the world alongside the next big names in fashion.
HEAT aims to bring our community the very best in luxury fashion, which means partnering with emerging brands such as Nahmias.


Founder Doni Nahmias has been quoted saying his brands items are meant to make his customers feel special. HEAT want to bring this same experience to you with pieces selected by our curation team to elevate your style.


Expect to find Nahmias products for the first time in the next HEAT streetwear drop, with pieces including its popular trucker hats, jeans, t-shirts, hoodies and more. Sign up to stay notified on when our upcoming drop featuring Nahmias is live.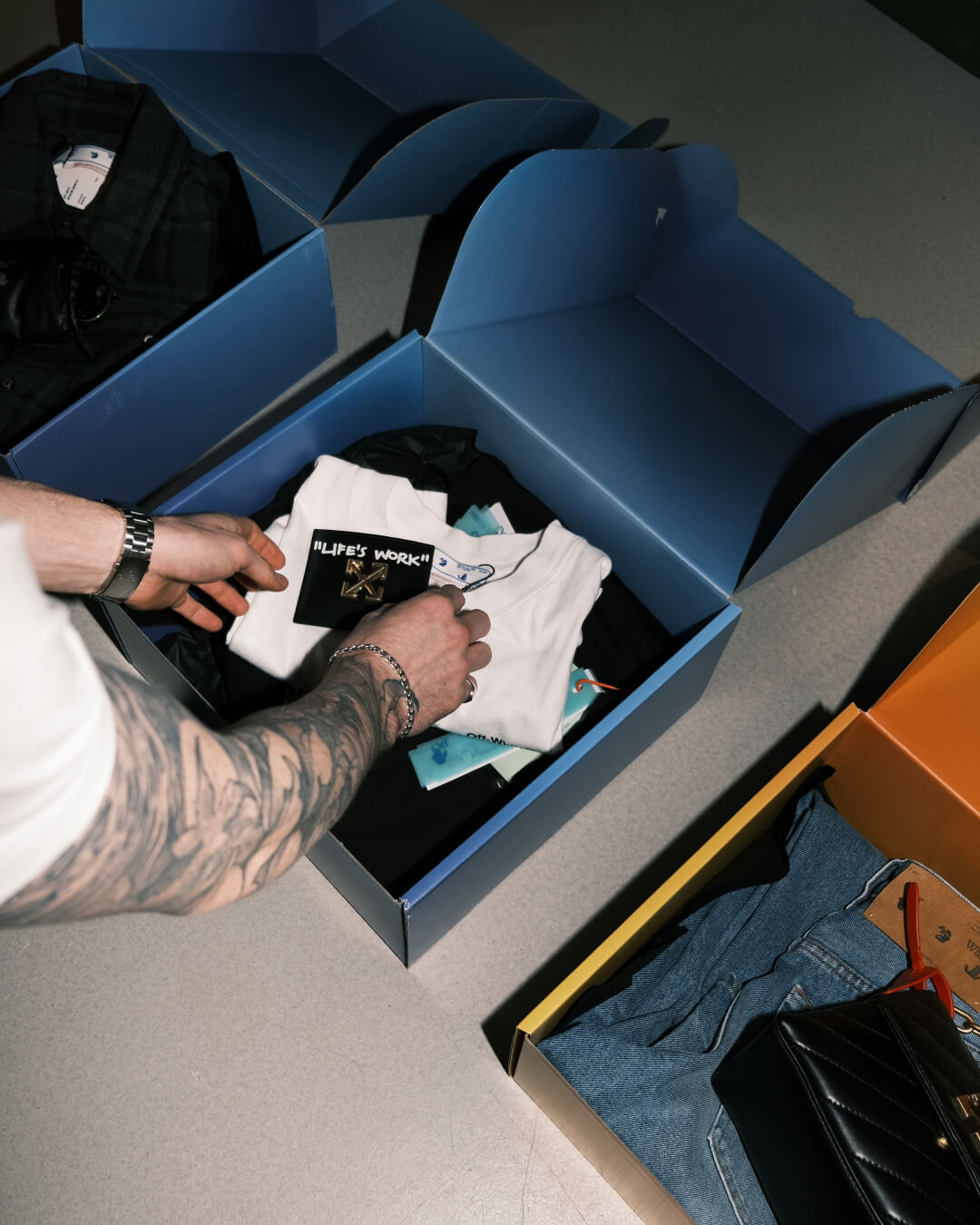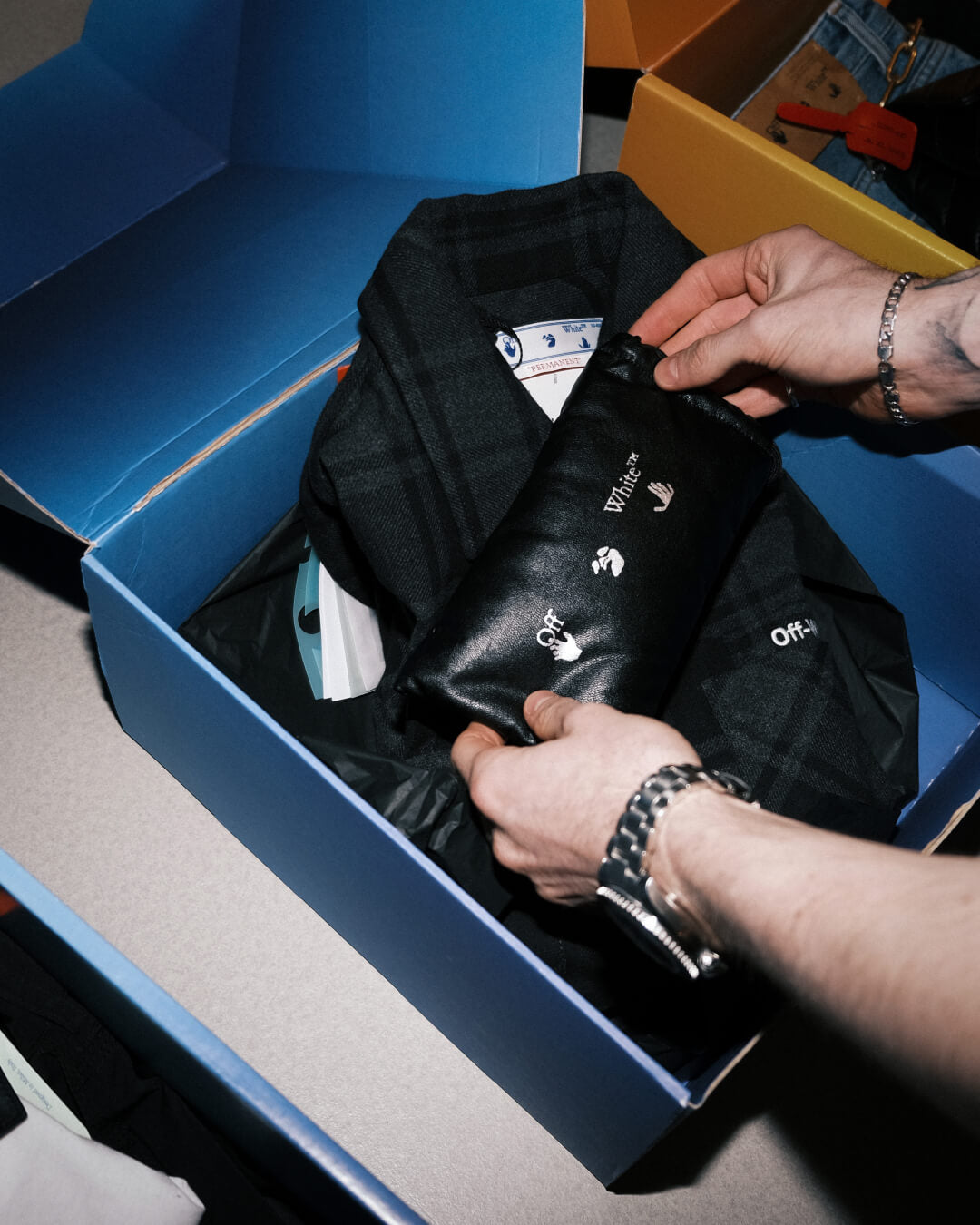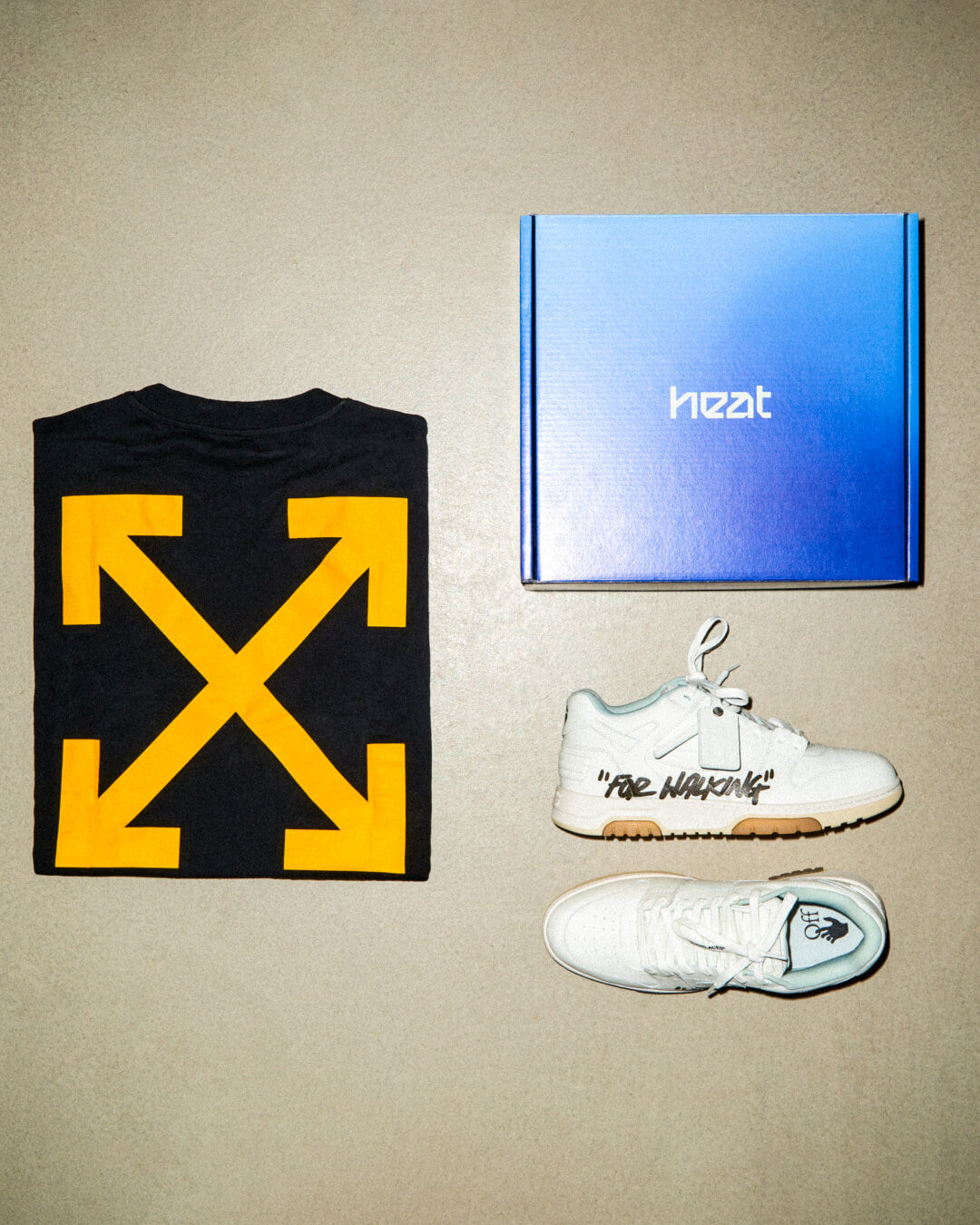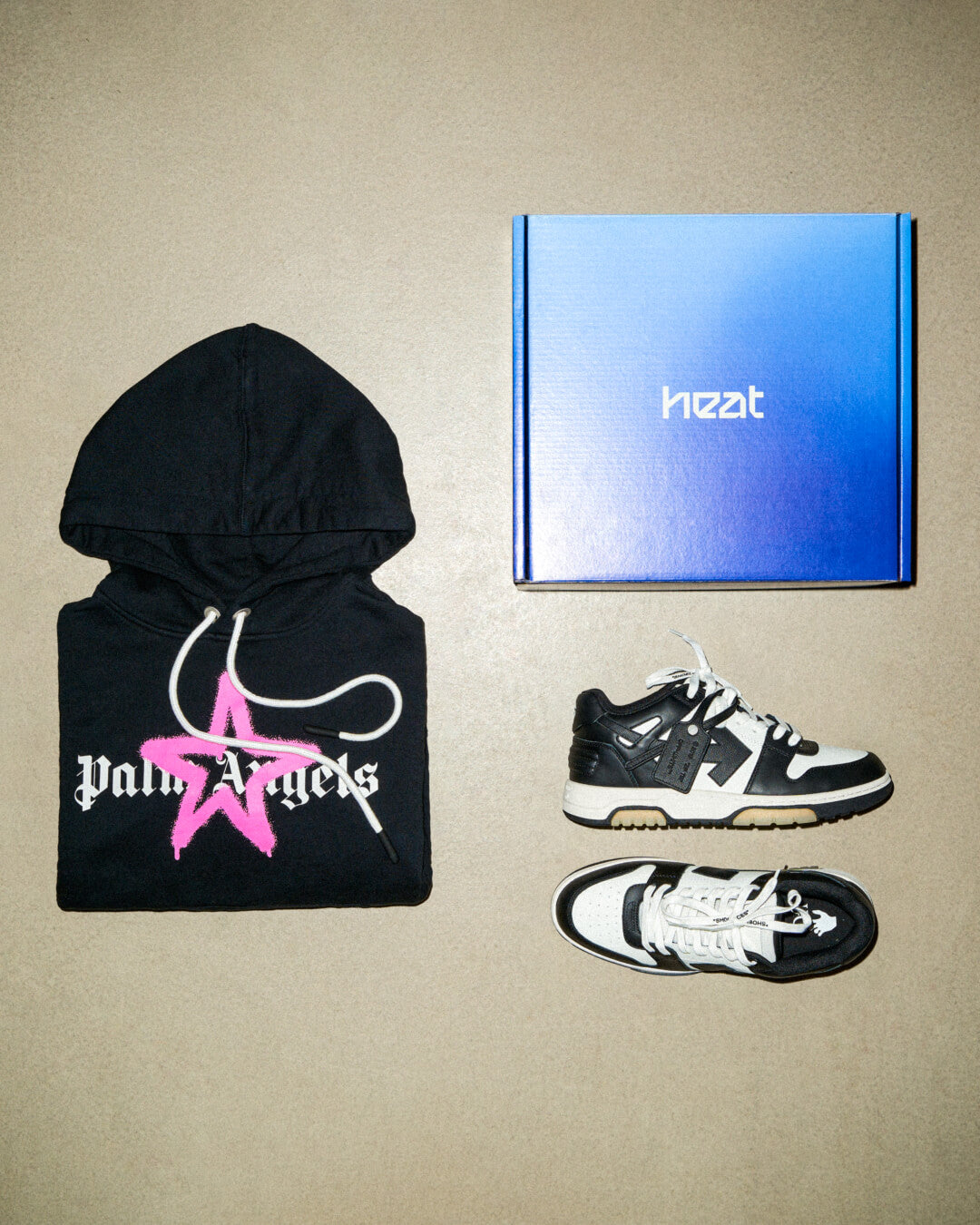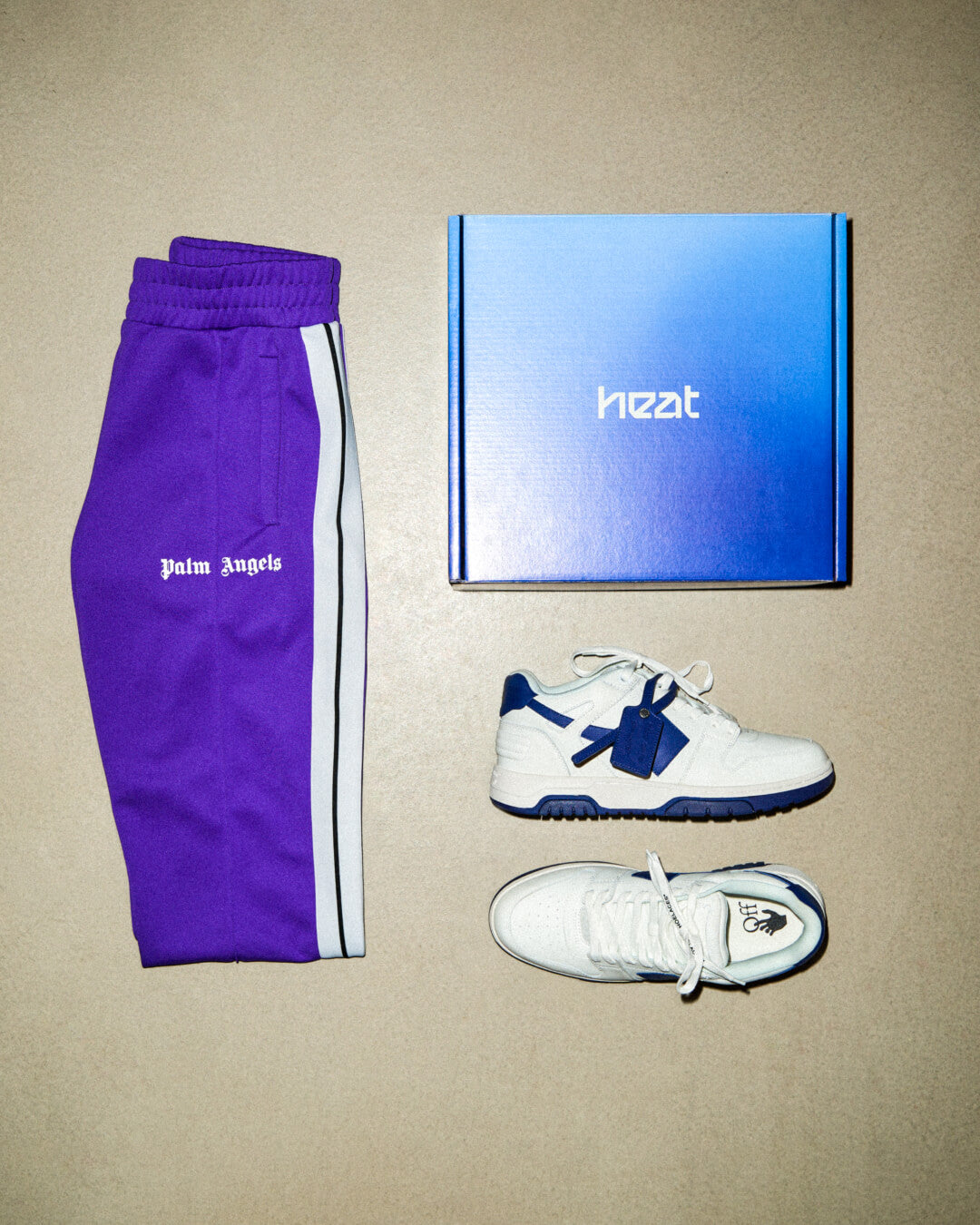 About Nahmias
Nahmias are a trailblazing emerging brand. Launching in 2018 in Los Angeles, its founder Doni Nahmias looked to combine his love of sports, surfing and skateboarding into his craft, resulting in a relaxed look with luxury execution.


The Summerland range takes its name from Summerland, California, where Doni Nahmias spent time in his childhood.


Doni Nahmias previously worked for luxury label Amiri after meeting its founder and creative director Mike Amiri at a pop-up event. Shortly after, Doni Nahmias was introduced to H.Lorenzo, who gave the designer a space in Sunset Blvd to launch the Nahmias brand in 2018. 


Five years post-launch and Nahmias continue to solidify itself as a mainstay in luxury streetwear. Thanks to high-profile celebrity endorsements from the likes of Justin Bieber, Future, James Harden and more, expect to see Nahmias donned by your favourite creatives and athletes for a long time.
01.
Sourcing luxury items
We collaborate with over 80 of the world's leading luxury brands to bring you the highest quality products, guaranteeing 100% authenticity.
Our team curates a personalized selection of the most sought-after luxury fashion products based on your style profile. Complete the profile before purchasing to ensure a tailored experience.
Due to high demand, our drops sell out fast. Stay informed by turning on post notifications and signing up for SMS alerts to be notified when a new drop is available. Move quickly to select your sizes and checkout when the drop is live.
Your mystery box will be dispatched promptly via DHL, FedEx, or DPD and you will receive a tracking number via email. We accept returns of unused and unworn products within 14 days.
Shop now. Pay later with Klarna