Entire Studios
Entire Studios are one of the best up-and-coming fashion brands and now one of the latest brands to join HEAT's ever-growing roster of the best in luxury fashion. The LA-based label from designers Dylan Richards and Sebastian Hunt was founded in 2020 and have made waves after their sell-out collection in FW 2020.


HEAT's partnership with Entire Studios will see their oversized looks, from their most-wanted puffer jackets, to warm fleeces and everyday hoodies, now available in upcoming Streetwear Boxes, so sign up to be notified of the next drop.
Entire Studios are one of the hottest fashion labels in the world, despite being only 3 years old. Their clear brand vision of making accessible yet luxury clothing positions their product range from oversized hoodies and trousers to outerwear and more recently swimwear.


HEAT's partnership with Entire Studios will gain our community access to key items from Entire Studios in our upcoming Streetwear Box drops, looking to bring you the biggest labels alongside emerging names.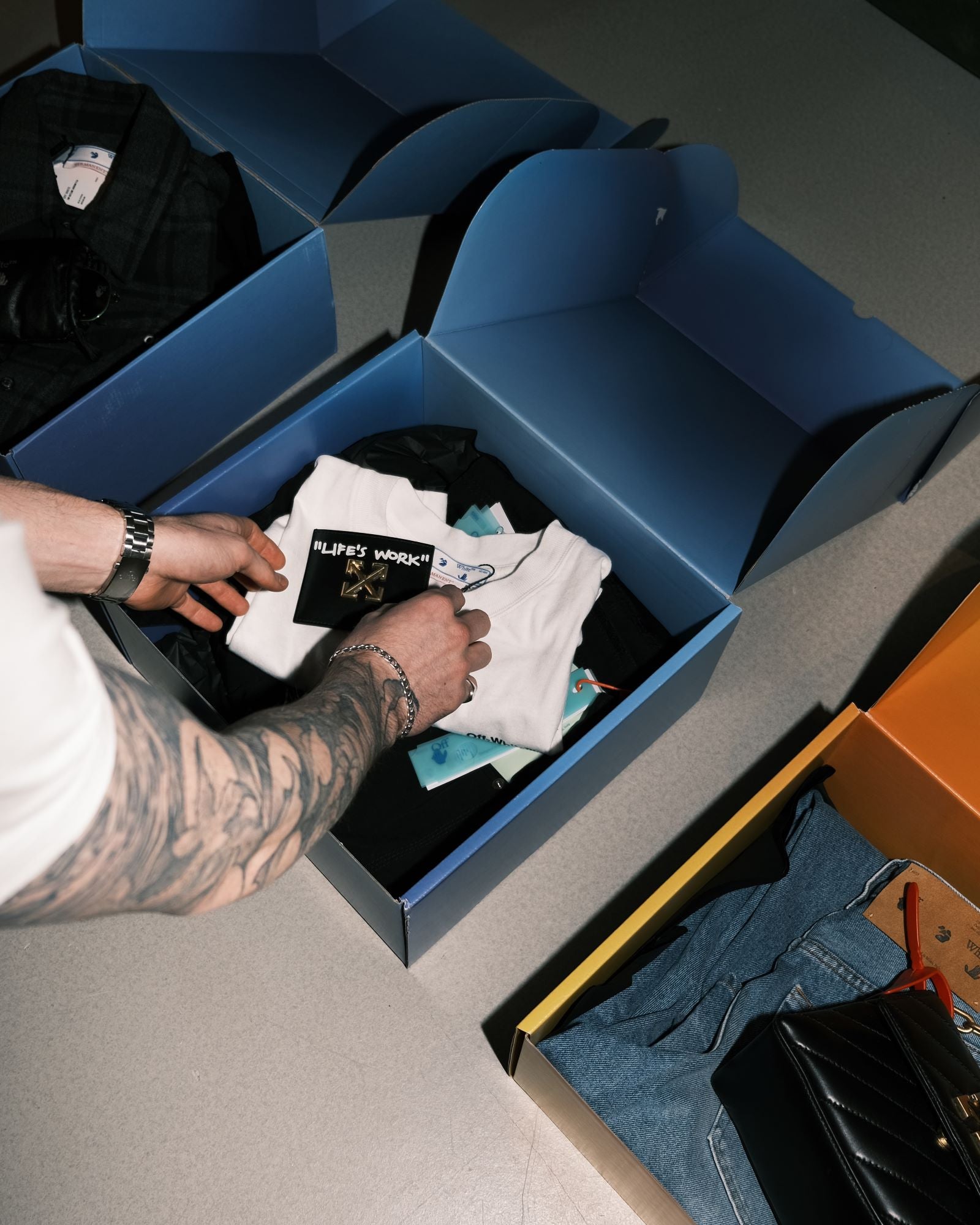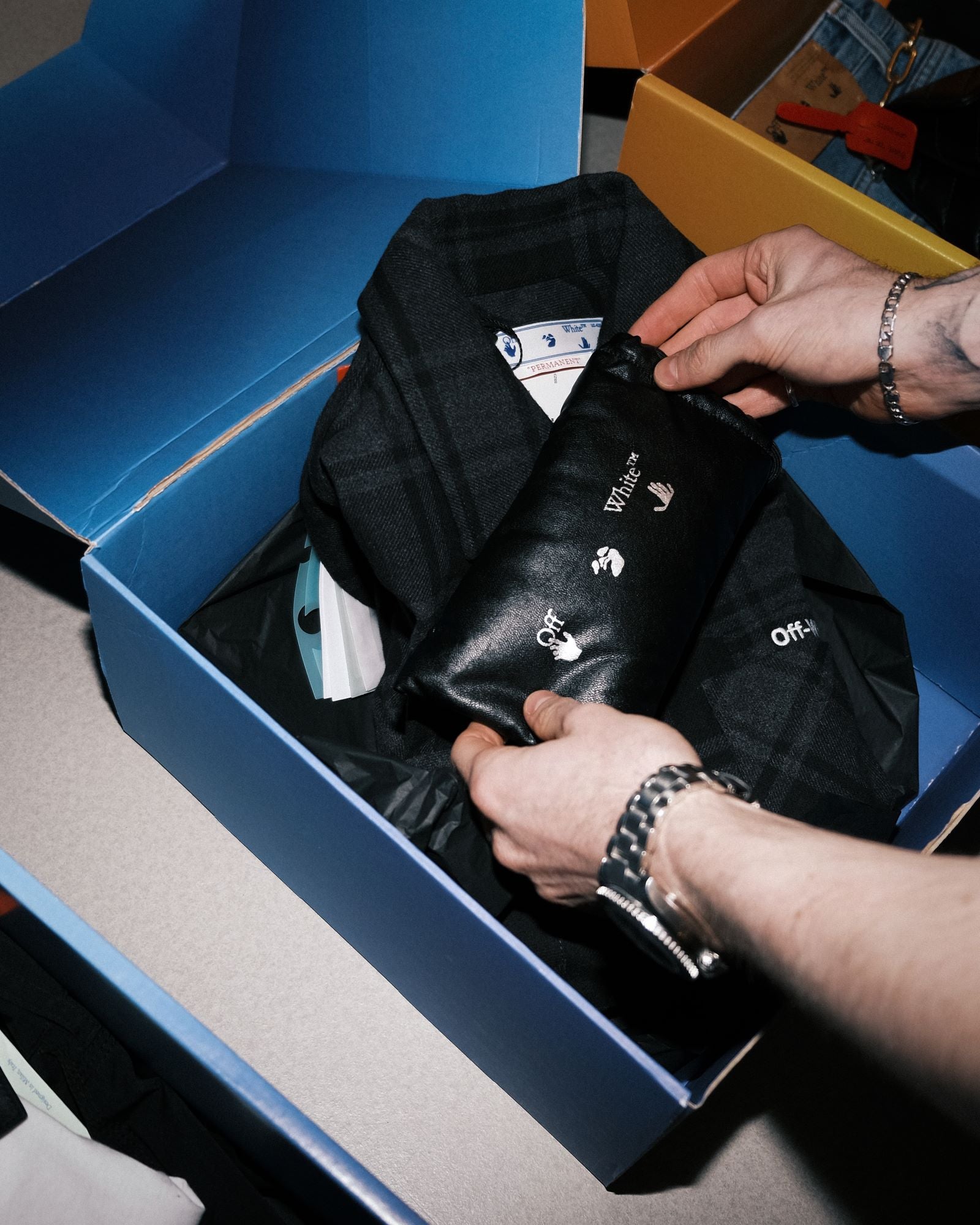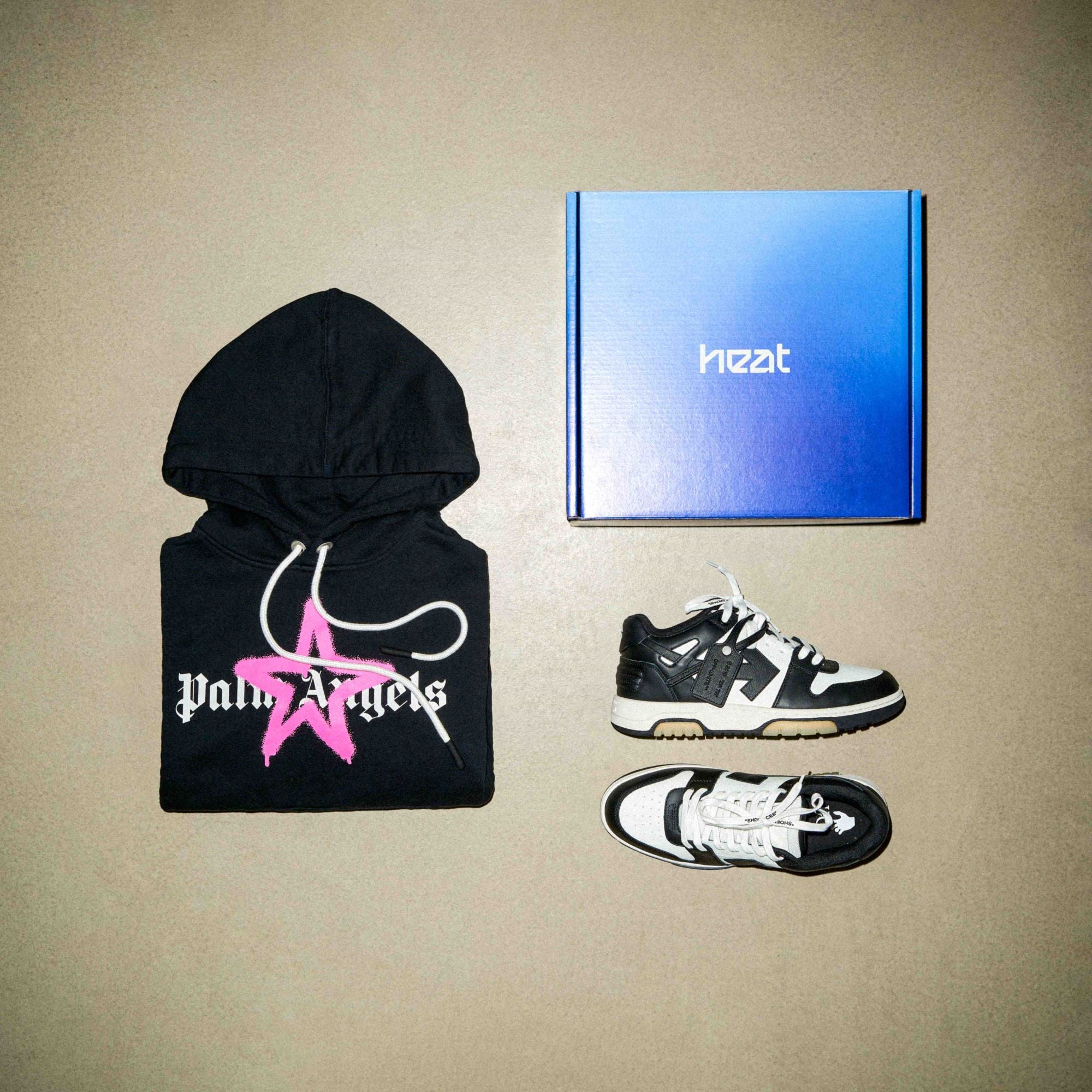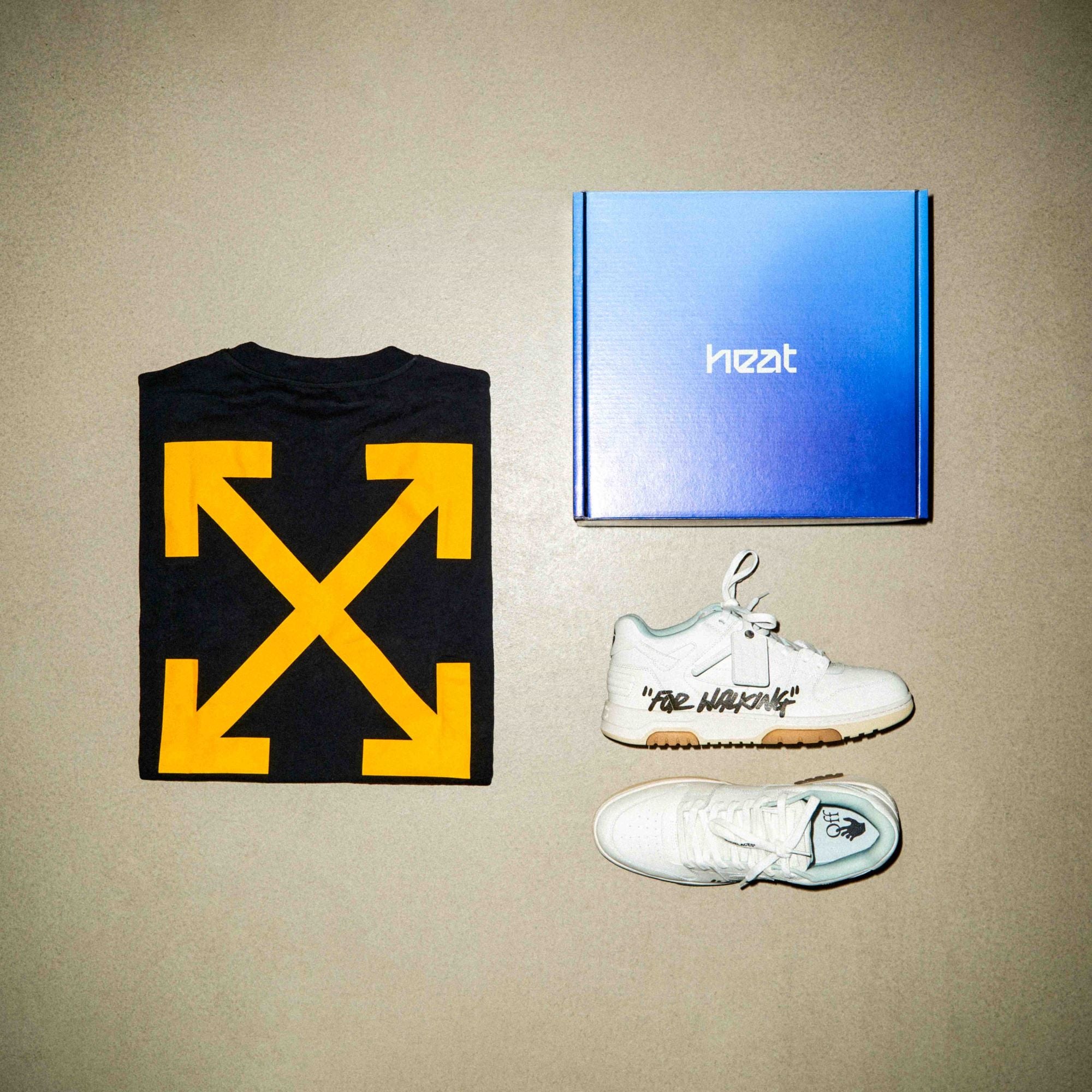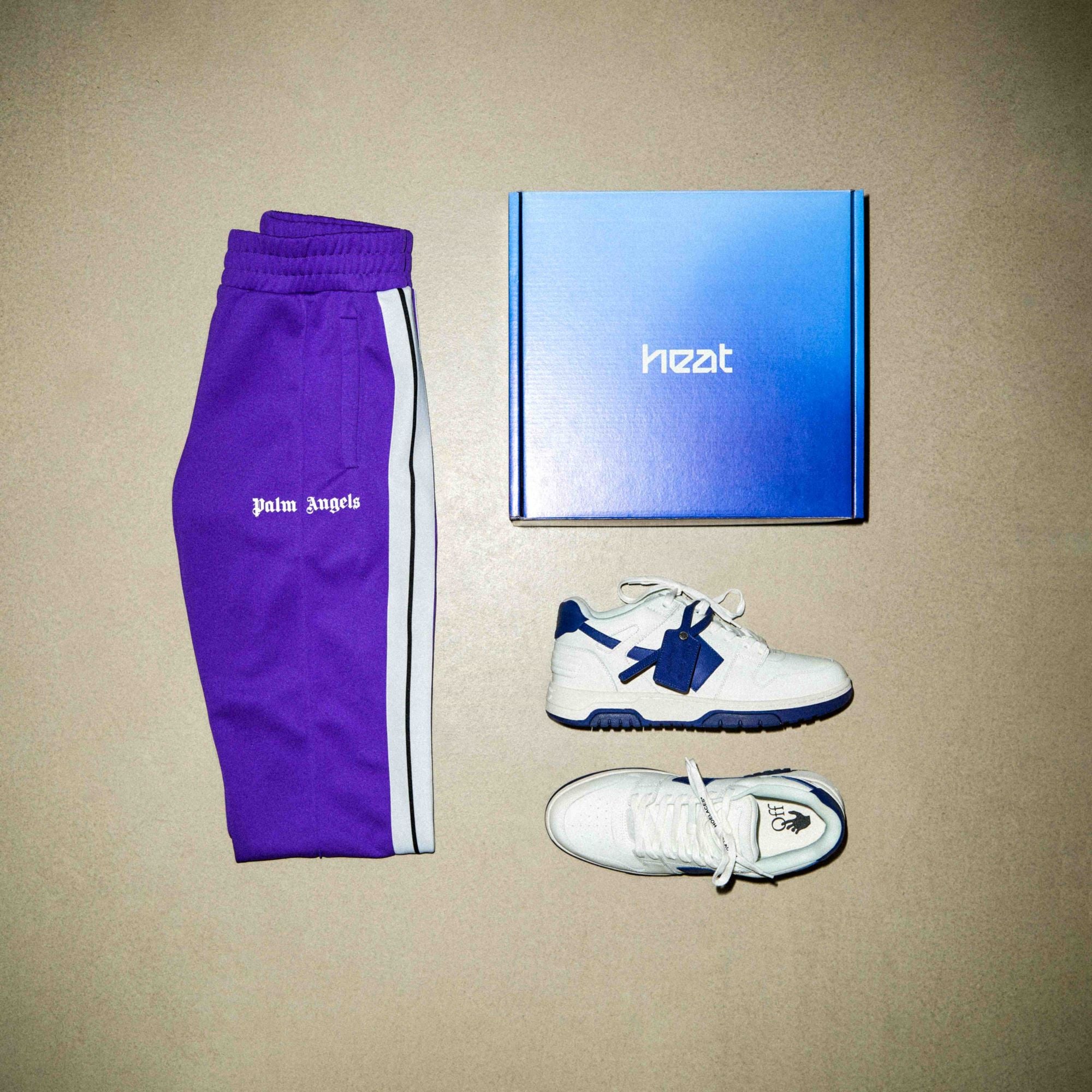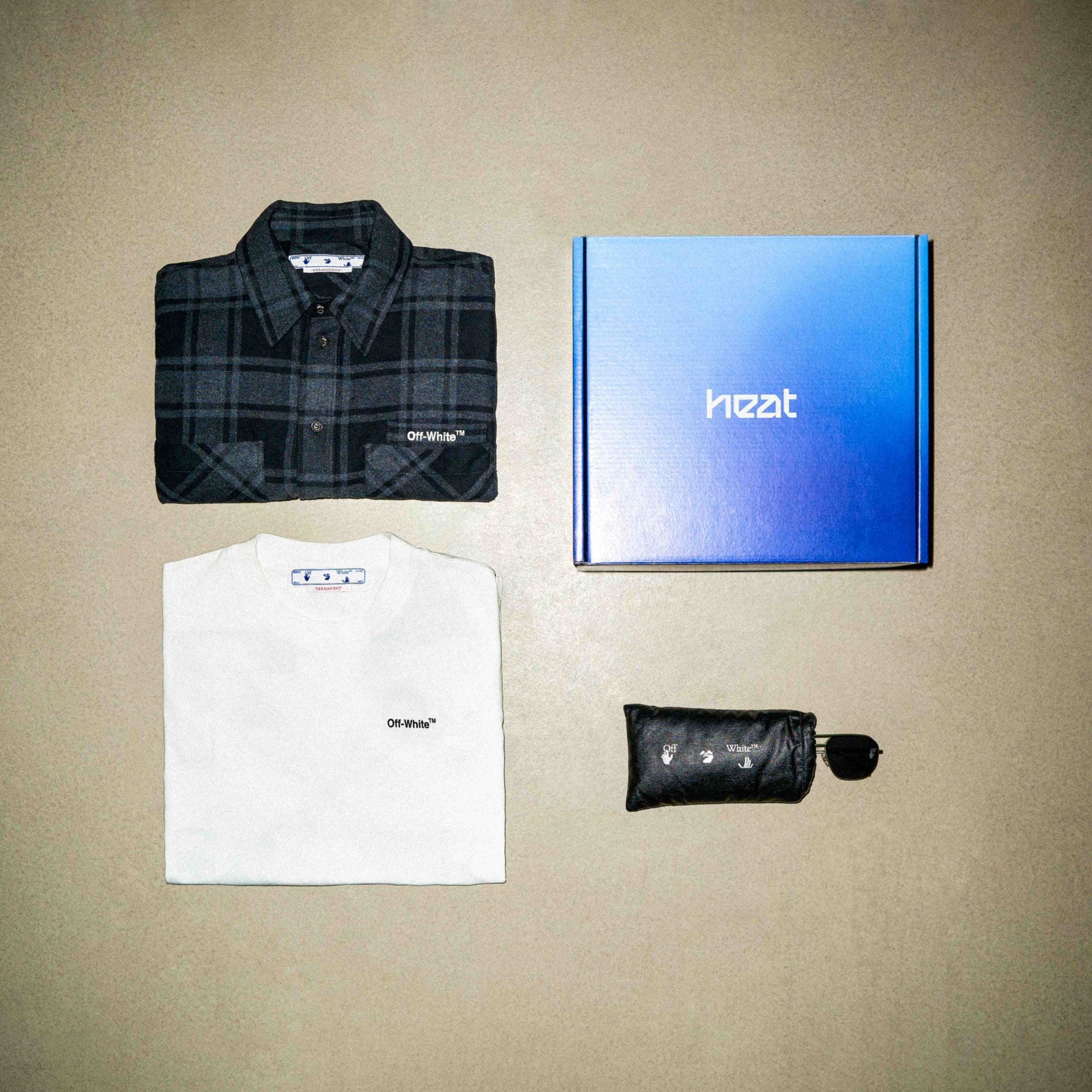 About Entire Studios
Entire Studios was founded in 2020 by Dylan Richards and Sebastian Hunt, two New Zealand born-and-raised designers who met aged 17 via Tumblr.


In 2015 the pair were scouted by Kanye West and made the flight over to LA to be ghost creatives for Yeezy, consulting behind the scenes to help shape the brand and vision.


After years of consulting, the duo took their background in styling and created their own streetwear-focused label.


Entire Studios' inaugural drop featured three puffers in FW 2020 sold out in 2 hours. Much faster than both Richards and Hunt had anticipated - kickstarting the label's rise to prominence.


The brand have three key pillars that define it - affordability, functionality and design. They want their label to be worn and to be accessible, whilst retaining the luxury aesthetic. This is supported by the brand ethos of "catering to every person - irrespective of age, gender or body type". 


Despite being only a few years into their brand's journey, the success that Richards and Hunt are now seeing through Entire Studios is a culmination of years of styling, design and creativity, with their products now being stocked around the world.
01.
Sourcing luxury items
We collaborate with over 80 of the world's leading luxury brands to bring you the highest quality products, guaranteeing 100% authenticity.
Our team curates a personalized selection of the most sought-after luxury fashion products based on your style profile. Complete the profile before purchasing to ensure a tailored experience.
Due to high demand, our drops sell out fast. Stay informed by turning on post notifications and signing up for SMS alerts to be notified when a new drop is available. Move quickly to select your sizes and checkout when the drop is live.
Your mystery box will be dispatched promptly via DHL, FedEx, or DPD and you will receive a tracking number via email. We accept returns of unused and unworn products within 14 days.
Shop now. Pay later with Klarna