Indiana Governor Mike Pence recently signed SEA 101 into law, commonly referred to as the Religious Freedom Restoration Act (RFRA). This law allows businesses to serve only customers they see fit based on their religious beliefs and gives them legal protection in doing so. Even though the majority of opponents to this law are those from the LGBT community, people don't realize that this new law allows discrimination of any type. That means a business can lawfully be whites only, once again.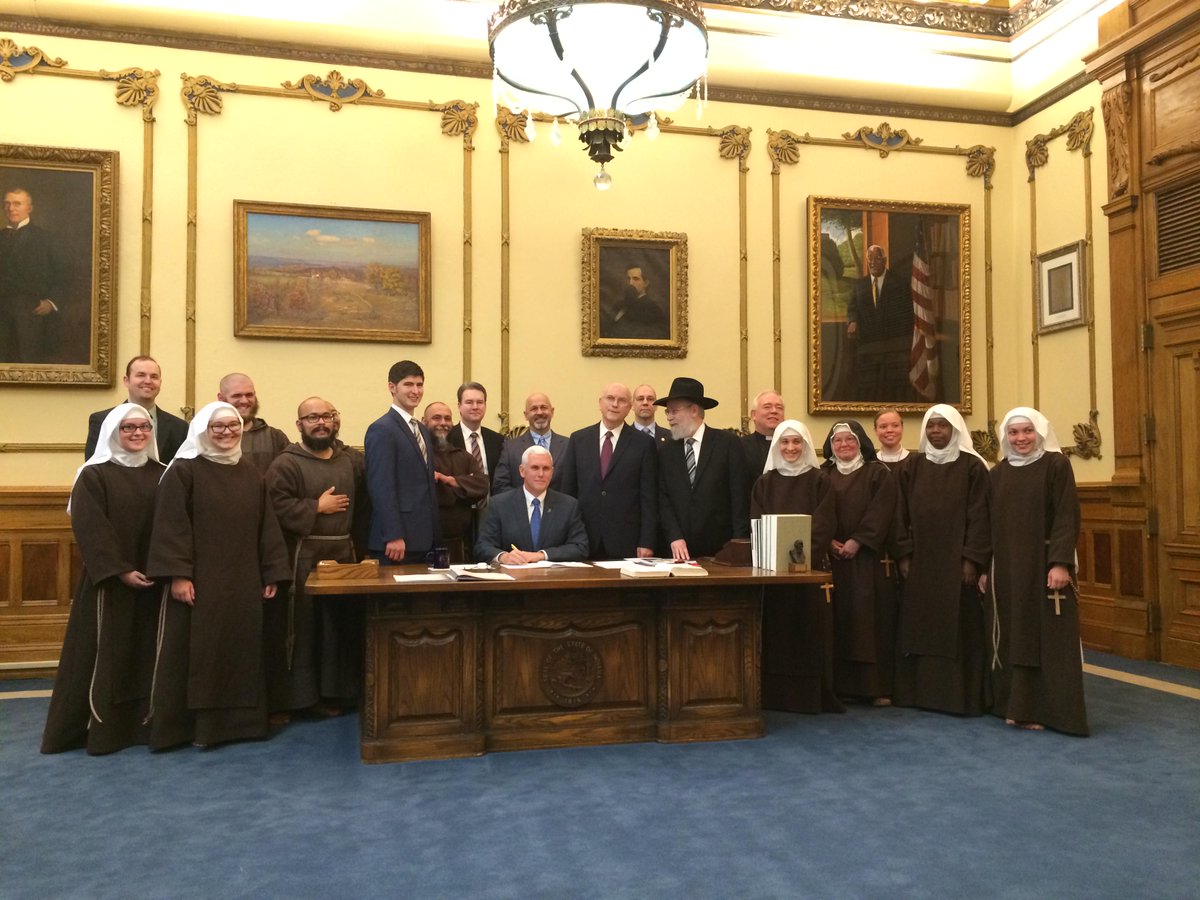 To most people, if they feel that a business is discriminating they should just refuse to offer that business the time of day. Perhaps, for those with racial preference will prefer the business because they share the same beliefs. Either way this could open a worm hole of racial tidal waves throughout the nation. Those for and against selective beliefs and discrimination.
What does this mean for you? Would you go to a business that serves only whites? What if they refuse to serve anyone in the LGBT community? What if they serve anyone but give blacks discounts, because statistically they make lower wages in comparison? What do you think?